Tire Department in Miami, OK
Tire Sales & Service at John Vance Lincoln in Miami, Oklahoma
At John Vance Lincoln, we offer high-quality tires for sale and a complete range of tire services, including tire inspections, tire rotation, tire balancing, wheel alignment, patch and repairs, and more. We are a Lincoln authorized service center with certified and factory-trained auto technicians. Our Lincoln tire center in Miami, OK, is close to the cities of Fairland, Baxter Springs, Commerce, and Seneca. We have tire specialists on-site that can guide you on getting the right tire and tire services for your vehicle.
Tire Inspection
Tire inspection service includes checking the tires' overall condition, including the tire tread and inflated air pressure of the tires. Over-inflation or under-inflation is bad for the tire, so we recommend you check the inflated air pressure regularly. Any damage to the sidewall or a large puncture can make the tires unsafe for use even with a repair service. Our experienced technicians can guide you if the tire repair and patch service allows you to use the tire on the road safely.
Learn More
Tire Balancing
Are your tires making excessive noise or vibrations? That can be a result of unbalanced tires. Our technicians will use a calibrated spin balancing machine for a tire balancing service to evenly adjust the weight of the tires and wheels. This will allow for a smoother ride, and maximize the life of the tries.
Learn More
Wheel Alignment
A wheel alignment service aims to allow the tires to be centered with the steering wheel, parallel to other tires, and have proper contact with the road. A properly aligned set of tires will last longer and deliver optimum handling. At John Vance Lincoln, we carry specialized technology to measure the suspension angles to determine if the wheels need an alignment service. We can restore the suspension angles to vehicle manufacturer specifications. We offer two-wheel and four-wheel alignment services at John Vance Lincoln.
Learn More
Tire Rotation
Several factors can cause uneven tread wear, including driving habits. One way to minimize uneven tread wear is to get regular tire rotation service. Our technicians will remove the wheels and tires and install them in a different position during this service. The tire rotation pattern will depend on whether your vehicle uses front-wheel, rear-wheel, or all-wheel drive tires.
Learn More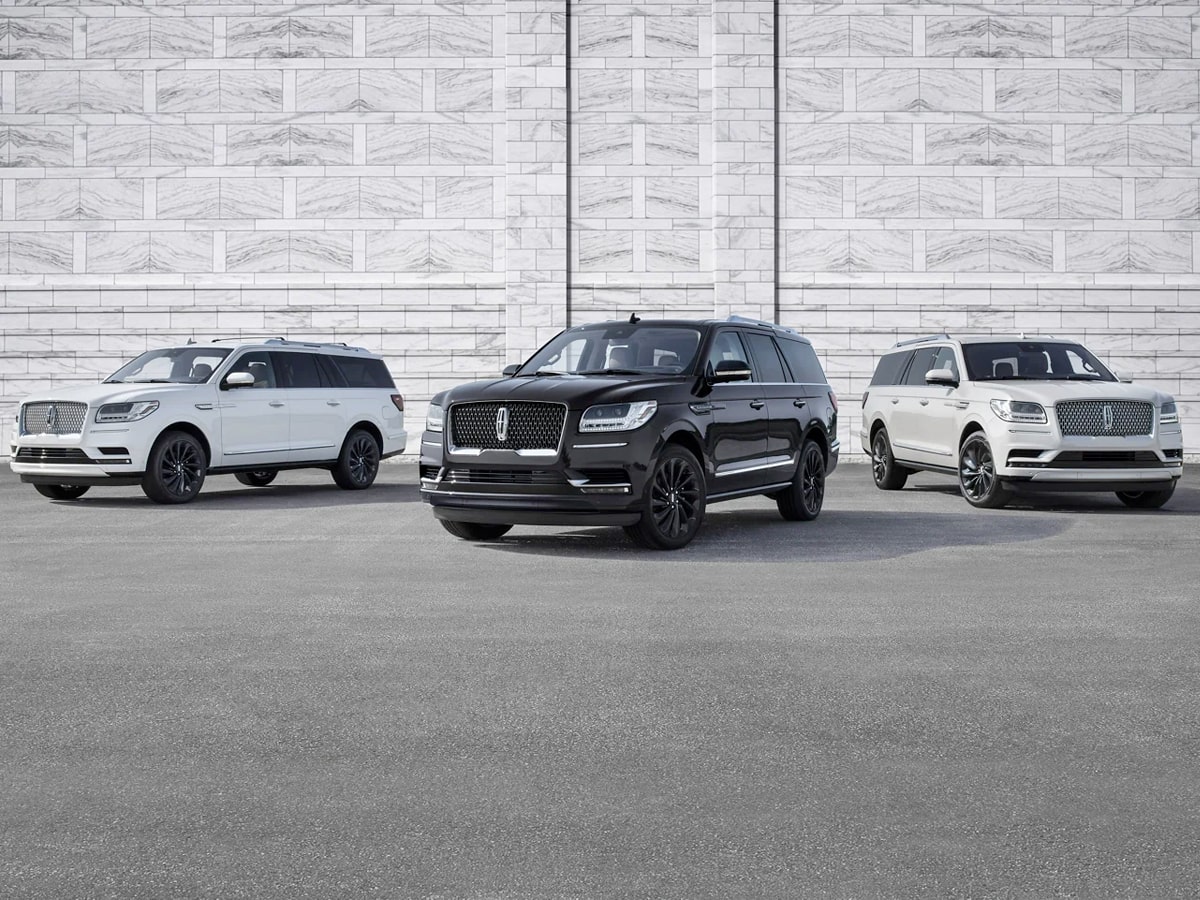 Schedule Tire Sales and Tires Services at John Vance Lincoln
We welcome walk-in customers at John Vance Lincoln. However, we encourage you to schedule an appointment to minimize your wait time and for us to make sure any new parts or accessories required for your vehicle are in stock at our site. For service scheduling, you can contact us through our website or give us a call.
Schedule
John Vance Lincoln Service Department Amenities
Saturday Service Hours
Certified Technicians
---