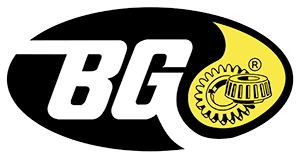 BG Service Specials Provided at Vance Lincoln in Miami, OK
At Vance Lincoln in Miami, Oklahoma, our certified technicians strongly recommend keeping up with routine preventative maintenance, such as an oil change schedule. Preventative maintenance can help identify minor issues early on before they have a chance to escalate into severe damage and costly repairs. Stay on top of things before problems get ahead of you. We want to help ensure your vehicle is reliable and performing at optimal levels, which is why we are proud to offer our BG Service Specials for your benefit. Please check the current specials and take advantage of the massive savings and value before they are gone. When you find what you're looking for, schedule an appointment online at Vance Lincoln to have your BG service special put to use.
Vance Lincoln Service Department Amenities
Saturday Service Hours
Certified Technicians
Competitive Prices and Exceptional Value for Automotive Services In Miami, OK
We invite you to take advantage of our competitive prices and combine them with our BG service specials so you can get even more value out of automotive maintenance and repair services completed by Vance Lincoln. We want you to have access to high-quality labor and parts, which is why we bundle some of our most popular automotive services so you can save on your out-of-pocket expenses. Be sure to check out our mileage specials and recommended services for your vehicle.
Benefits of Certified Lincoln Service and Parts Backed by a Warranty
We know you have options for servicing your Lincoln, so let us explain why we are a step above the competition. Not only will you get automotive services for your Lincoln, but they will also be performed by Lincoln-certified and tested technicians who are the local experts in your particular model. We see the same models day in and day out, so we can quickly identify any issues that may be brewing and repair them for you quickly. If replacement parts are needed, we use only original equipment manufacturer parts straight from Lincoln, designed and manufactured specifically for your vehicle. You can rest assured that these parts will fit precisely and function appropriately, and a warranty backs them. To top it off, our knowledgeable staff is friendly and approachable and is happy to answer any questions you may have, no matter how small.
---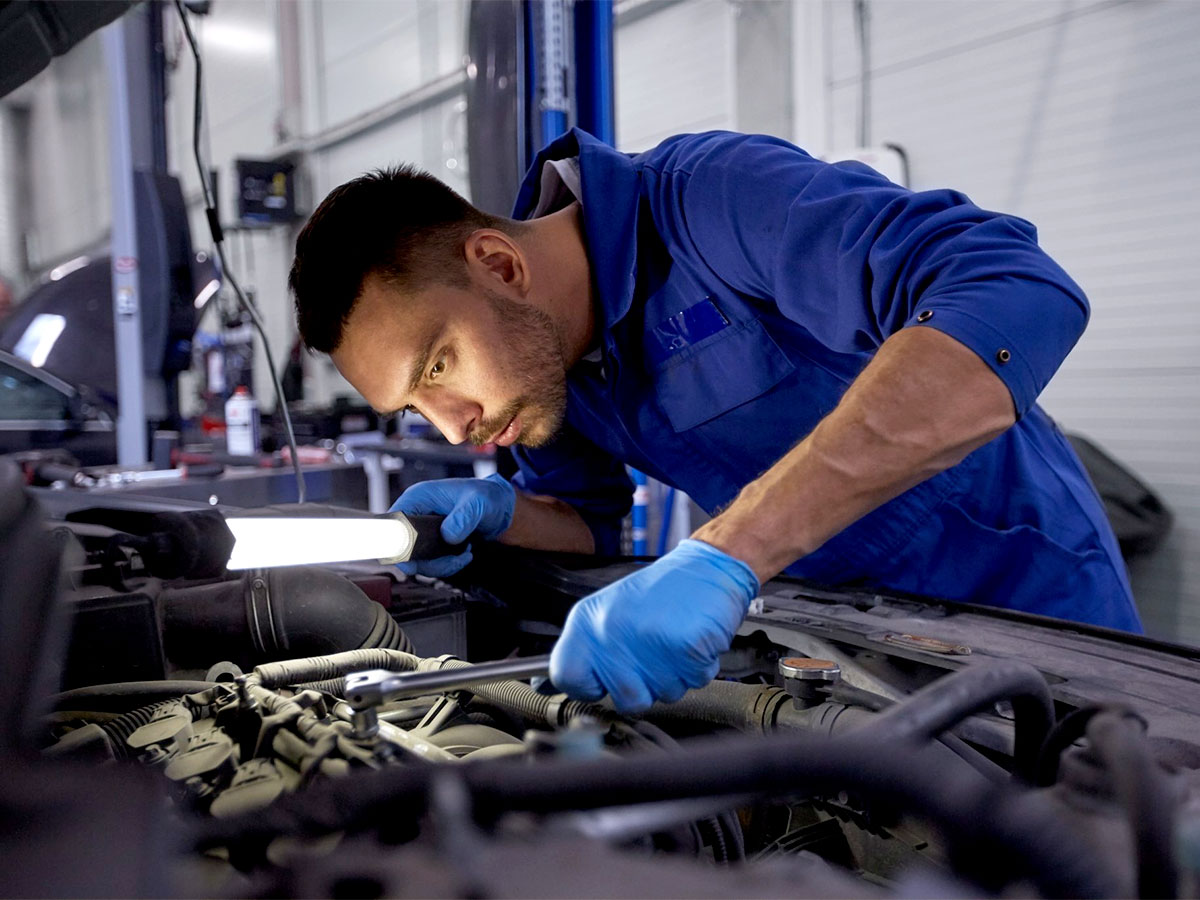 Schedule an Appointment Online with Vance Lincoln of Miami, OK Near You
Take a look at our BG service specials on this page, and see if you can save on any automotive maintenance and repairs, you may need for your Lincoln. When you are ready to schedule your appointment, simply use our online scheduling system to book the time that works best for you. We invite you to take advantage of the BG service specials to save even more on our every day affordable prices. We want our customers in Miami, Commerce, Pearland, Seneca, and Baxter Springs, to be able to afford the necessary automotive repairs to get their vehicle functioning properly, reliably, and safely. Join us at Vance Lincoln, and let us take care of you and your vehicle!
Schedule Service